ABOUT CHRISTOPHER L. KALBERG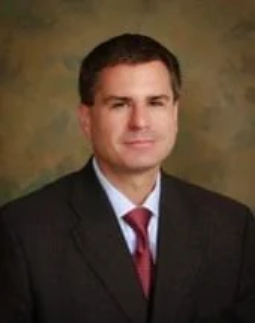 In 2004, I founded Kalberg Law Office L.L.C. to provide top-quality legal services to individuals at affordable prices. Based in Overland Park, Kansas, I represent clients in legal matters in the surrounding areas of Kansas and Missouri.
I focus most of my practice on criminal defense for felony and misdemeanor offenses and on expungements, or clearing individuals' criminal records. I also handle a significant number of unemployment appeals for those who have been terminated but denied benefits. Other areas of my practice include civil litigation, employment harassment and discrimination, and administrative appeals.
Additionally, I can advise individuals regarding how to represent themselves in small claims actions. Although I cannot represent you in court, I can help you prepare and know what to expect.
As your attorney, I will try to make the legal process go as smoothly as possible for you. To do this, I am committed to a high level of communication and education. You will understand not only what is happening, but the reasons behind it. And the more informed you are about your case and your options, the more informed your decisions will be.
Additionally, you are more than just another case to me. I will become deeply invested in your case, shepherding you through the legal system and working toward the best possible outcome.
Call today to speak to a dedicated lawyer about your legal situation. Or send an online message using the form on this website. Initial consultations are free.